| | | |
| --- | --- | --- |
| ~~~ | Don't miss the 2nd 2012 Festival Fund Raiser | ~~~ |
| ~~~ | 28th January 2012 | ~~~ |
The next event will be a fund raiser for the 2012 Blues Festival, to be held at the newly restored Laxey Institute on Saturday January 28th. Tickets for the event are available at eTickets.im, Peter Norris Music or by calling 492105.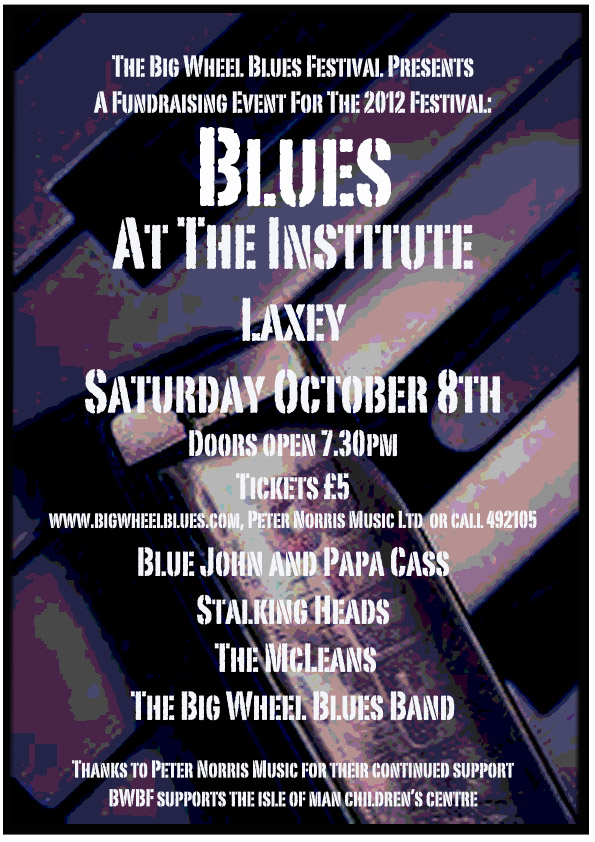 This years festival was made possible by the very generous support again from Peter Norris Music; joining them as major sponsors of the Festival PokerStars and Tyrer Webster Limited and with continued support from the Isle of Man Arts Council, Visit Isle of Man and Manx Radio. We are truly grateful to all of them, particularly in these straitened times, as without them the Festival just wouldn't happen.
The 2012 festival will return to it's traditional home in Laxey and preparation is already underway. Information will be updated here as it develops.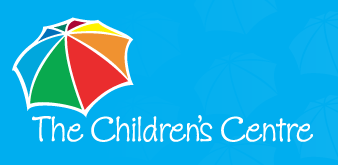 The festival will continue to support the Children's Centre in 2012 and again all funds raised by donations from people attending the Festival will be passed to them. Their expertise will again help in running events for families following the 2011 success.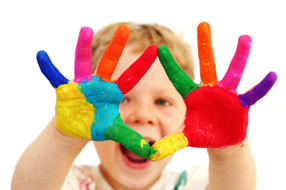 Dave, Dave, John, Jonno, Pete, Dick and Tim