This year the Big Wheel Blues Festival will look a little different, while retaining the mix of top quality visiting artists, and a showcase for local talent. The Festival has switched between Douglas and Laxey for a variety of reasons over recent years, and in 2017 we will have a foot in both places. Instead of one long weekend, there will be two events, the first being at the Villa Marina on Saturday May 6th. There will be free admission to a stage in the Gardens during the afternoon, featuring local acoustic musicians, followed by a ticketed gig in the Promenade Suite at night.Then on Saturday September 9 th the Festival brings the blues to Laxey at the Laxey Working Men's Institute, this time featuring local electric bands in the afternoon, with a ticketed gig at night.

The May performance at the Villa in the evening will open with the Big Wheel Blues Band plus guests, at the core of which are the Festival committee who have been playing an eclectic set of blues together for many years, featuring some of the Island's top performers.

Second on the bill is the welcome return of possibly the most enthusiastically received performers ever to play the Festival, Veronica Sbergia and Max De Bernardi.


On tour again from their home in Italy, Veronica & Max passionately play country blues and ragtime, hokum, jugband and rural music from the 20's and 30's. They like to keep this precious musical heritage alive faithfully reproducing its original soundwhilst playing it a modern twist. Using strictly acoustic instruments such ukulele, washboard, kazoo and resophonic guitars, they are consummate musicians. Coupled with Veronica's heavenly vocals and their terrific rapport with an audience, this duo are guaranteed to live long in the memory of those lucky enough to see them play live. Folk & Roots Magazine summed them up by saying "Good time blues is alive and well and residing in Milan."




The headline act is Mike Vernon and the Mighty Combo, a six piece band paying homage to the R&B greats of the 40's and 50's. Mike himself is a legendary name in the world of blues recording, having worked with just about everyone from Eric Clapton, Peter Green and Muddy Waters, through to Stevie Winwood, Cleo Laine, Keith Richards and Ten Years After. Describing himself as a born again rhythm and blues singer, Mike has put together a really top notch group of musicians, prompting Radio 2's Paul Jones to say "In fact it's a sensational band actually!"


The Festival Committee are hugely grateful to sponsors and supporters Domicilium Ltd, James Osborne Financial Services, IOM Arts Council, Manx Radio, Events Services, Peter Norris Music, and of course the Children's Centre.


As always The Big Wheel Blues Festival will be a fundraising event for local charities run entirely by volunteers.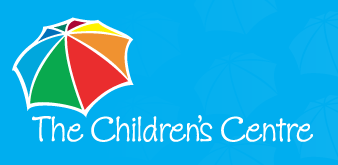 Money raised in 2017 will again be going to the Isle of Man Children's Centre who will be organising a variety of family fun activities at the festival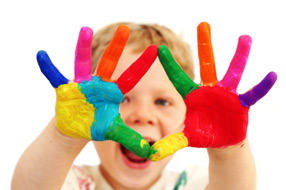 We look forward to seeing you soon.