The Daytime programme for Saturday and Sunday is now released. See the Line-Up here
Online ticket sales are now closed, there are some tickets left for both nights but the festival is almost sold out. The remaining tickets are only available either by telephone from the Villa Marina box office on 01624 60055 or in person at the Welcome Centre, situated at the Sea Terminal at the end of the Promenade in Douglas. Full details at www.gov.im/villagaiety
For 2013 the Big Wheel Blues Festival returns the Villa Marina in Douglas and will see evening concerts on Friday 10th & Saturday the 11th May. Each night will feature three of the best blues based acts from across the world on stage upstairs in the Promenade Suite and to minimise disruption during performances the bar will be open throughout in the Colonnade Suite
In addition on Saturday and Sunday there will be two afternoons of music and fun with local blues and roots musicians performing on two stages and a variety of family fun activities run by The Children's Centre in the gardens. For the afternoon music the electric stage be in the Promenade Suite and weather permitting the acoustic stage will be in the Villa Marina gardens.
The variety and quality of talent lined up for this years festival could not have been achieved without our sponsors. We are pleased to have continued and generous support from Tyrer Webster Ltd., Peter Norris Music Ltd, Bushy's, The Isle of Man Arts Council, Manx Radio, and Events Services Ltd, and are delighted to welcome a new major sponsor, Domicilium Ltd.

We are very pleased to announce an astounding and varied line up for 2013.
Headlining the Friday night is Larry McCray who is on tour from the USA with his full American band. Larry McCray is one of a handful of talented young blues performers leading the genre across boundaries and his blues-rock guitar and warm, soulful vocals have drawn attention worldwide. He will be supported by Tom Attah, a strong and soulful performer of new and original acoustic blues material, and Giles Robson and the Dirty Aces.

Headlining Saturday the superb swing and R&B of King Pleasure and the Biscuit Boys guarantees a party to end the night. The evening will open with with one of the legends of British roots music, Wizz Jones and continues with the Dani Wilde Band. Dani gaining ever wider acclaim having spent 5 years touring Europe, Canada and America and has 3 albums under he belt.

As always The Big Wheel Blues Festival was a fundraising event for local charities run entirely by volunteers.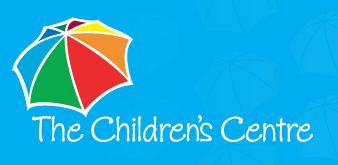 Money raised this year will be going to the Isle of Man Children's Centre who were present at the festival and arranged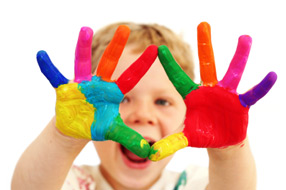 a variety of family fun activities.
We look forward to seeing you soon.
Dave, Dave, John, Jonno, Pete, Dick and Tim