The Big Wheel Blues Festival returns to the Villa Marina, at a later date than usual because of venue availability, on Friday Saturday and Sunday June 20th – 22nd. There will be ticketed concerts on Friday and Saturday, doors open 7pm, and two free stages of local musicians from 12.30 to 5pm on Saturday and Sunday, with family entertainment courtesy of the Children's Centre. For the first time there will also be a free afternoon stage outside the Strand Centre to spread the music a little wider.

We are delighted with the quality and variety of performers assembled for this years festival, it promises to be another not to be missed festival. Information has been updated on the website and you can see full details of the Line-up and Artist at the respective links.
The venue capacity has been reduced, and our costs keep increasing, so after holding the evening ticket prices for several years we have regrettably had to make a small increase to £22.50 per night, which is still outstanding value for three top quality acts. Tickets on sale from Villa-Gaiety from 7th of February.

We will be building up towards the Festival with two Blues at Laxey Institute shows, doors 7pm, tickets £5, on Saturdays March 1st and April 26th, plus at Peel Centenary Centre on April 5th ,visiting band Honeyfeet, trad/blues/folk/ethnic crossover, tickets £10, show 8pm.

As always The Big Wheel Blues Festival will be a fundraising event for local charities run entirely by volunteers.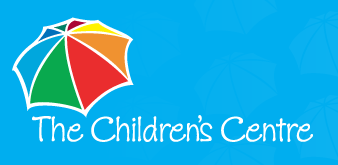 Money raised in 2014 will again be going to the Isle of Man Children's Centre who will be organising a variety of family fun activities at the festival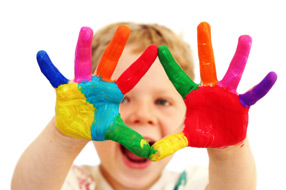 .
We look forward to seeing you soon.
Dave, Dave, John, Jonno, Pete, Dick and Tim