The committee would like to thank all of our generous sponsors - Peter Norris Music, PokerStars, Tyrer Webster Ltd, Quinn Legal, Bushy's, The Isle of Man Arts Council and Manx Radio - along with all of the very generous supporters who give their time, effort and support freely. Without this support the Big Wheel Blues Festival would not be possible.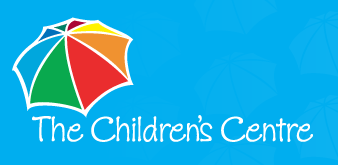 As always The Big Wheel Blues Fes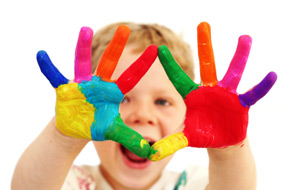 tival was a fundraising event for local charities run entirely by volunteers. Money raised this year will be going to the Isle of Man Children's Centre who were present at the festival and arranged a variety of family fun activities.
The committee will take a short time to carry out a debrief of 2012 before preparations start for the 2013 festival. After such a great festival this year and with the bar now set even higher. . . what will we do next year?!
We look forward to finding out. See you then.
Dave, Dave, John, Jonno, Pete, Dick and Tim