FESTIVAL FORUM
Debate, discussion and argument - gear, bands and gigs - it's your call
PROGRAMME
What's on? Click to find out
All the bands, venues and times
ARTISTES
Many of the Fest bands and musicians who have appeared over the years Bio's, pic's and loads of info.
PREVIOUS FESTIVALS
Vast archive of Photo's and Gig Reviews of Previous Festivals
SPONSORS
Without our sonsors
there would be no
Fest - Who are these
generous people?
ISLE OF MAN BLUES CLUB
The Manx Blues Club; where the Festival sprang from
venue, dates, history etc..
TICKETS
The Festival is mostly FREE
but which stages require tickets?
Click here for all the info
NEWSLETTER: SUBSCRIBE NOW - FREE
Be in the know...first
CONTACT US
Keep us in the know
TRAVEL
How to get to the Isle of Man
Domicilium: Internet Providers to the Festival

Bushy's Big Wheel Blues Festival is a fund raising event for the British Red Cross. Please give generously.

Map of Europe showing location of the isle of Man in the middle of the Irish sea - click to ENLARGE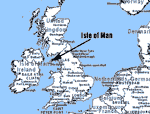 Laxey with the Venues marked - Click for large format version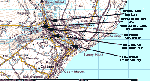 Laxey Harbour by night, note the cresent moon - click to ENLARGE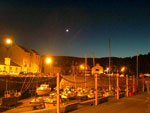 Sunrise over Cumbria from the Isle of Man - click to ENLARGE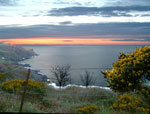 Laxey Harbour and boart park - click to ENLARGE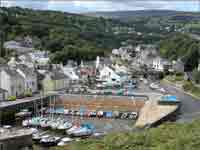 Laxey Station Cafe Click for large format version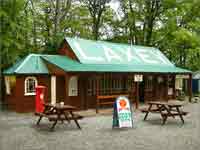 Laxey Wheel - Click to ENLARGE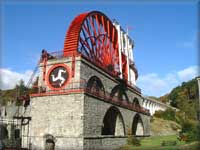 LAXEY
Picturesque Laxey

These photographs should give you some idea of what a delightful place the Village of Laxey is. With it's tidal port, river, escarpments and valleys and an annual music festival what more could anyone ask for?



Lower Laxey and the harbour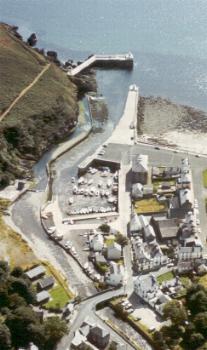 A seaward view of Laxey Harbour from the air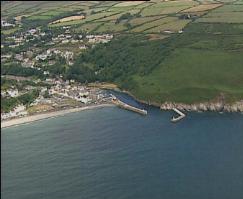 Laxey Station Tram
Laxey Station was built in the 1890's and very little has changed since then - a good thing. Trams run from the station to Ramsey, Douglas and to the top of Snaefell, the Island's "mountain" (2034 feet - 619.6 metres above sea level), the latter being particularly popular during the weeks of the TT and Manx Grand Prix motorcycle races.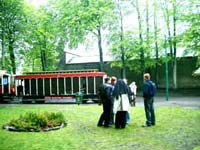 Laxey Station Cafe
"Very little has changed since the 1890's - a good thing"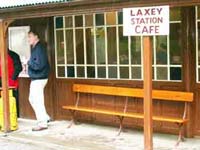 Laxey Wheel by Night
Click for large format version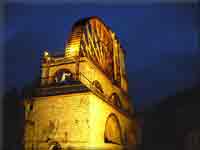 MORE PICTURES
Click www.manxscenes.com for a vast amount of photographs of the Isle of Man taken by Peter Killey

TRAVEL TO THE ISLE OF MAN
Click here to check out ferries, airlines, accommodation and all things to do with a trip to the Big Wheel Blues Festival in Laxey, Isle of Man, UK.